We are experts in Small Domestic Appliances (SDA) and Major Domestic Appliances (MDA).
We have collective experience of 150+ years of experience working with and for world class International, National brands and Retailers. We intend to fulfill the product portfolio & supply gaps to make the operations profitable for our customers.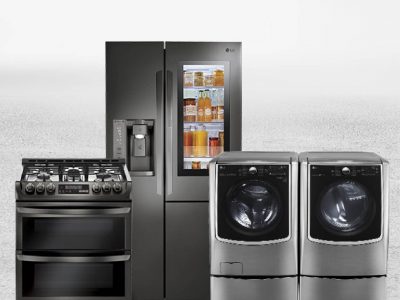 We offer "MDA" or "Major Domestic Appliances," Development and Sourcing such as  appliances like  refrigerators, dishwashers, cooking appliances etc… We also offer "SDA" or "Small Domestic Appliance," Development and Sourcing  like mixer grinder, juicer mixer grinder, dry steam irons, toasters, kettles, room coolers, heat convector, water heater etc… 
We can get your product source from best of the manufacturer available in India. We have developed a culture of delivering quality product efficiently.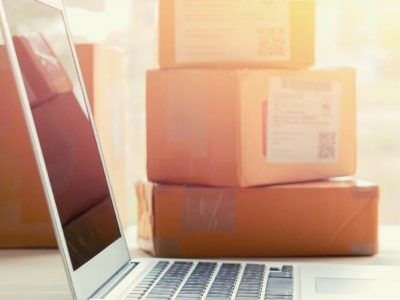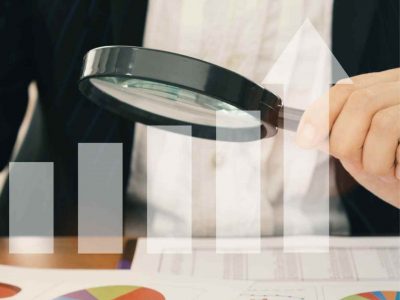 We offer industry reports that include market predictions, financial breakdowns, competitor Research, and more. We Manage Research Supplier performance to ensure Superior Quality Research Reports, analytics, and Presentations, Hands on research design experience – consumer attitude/ behaviour, segmentation, brand equity, customer satisfaction, advertising research, ethnography, focus groups, online/ mobile format surveys
Many of the world's most powerful business houses look to us as a trusted advisor and counsellor for their Team.
Our services for mda & sda