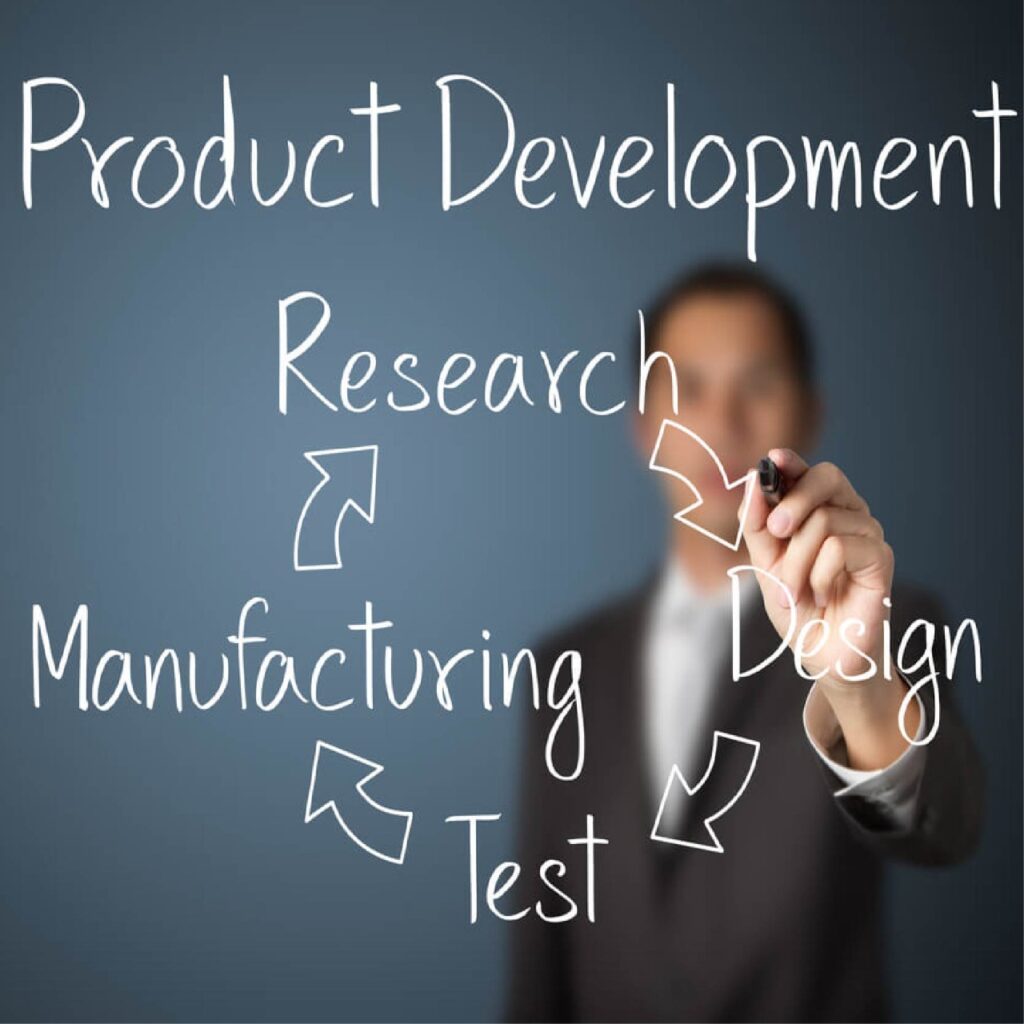 We have collective experience of 150+ years working with and for world class International, National brands and Retailers. We intend to fulfil the product portfolio & supply gaps to make the operations profitable for our customers. We recognize that brilliant ideas and designs are only the beginning of the road, and our goal is to provide low-cost & trouble-free manufacturing. We have developed art of understanding people, business and technology to create compelling product experiences for users. From consumer surveys to user modelling, we believe in adding value at each stage. 
We have a thorough understanding of contract manufacturing agreements. Our team has rich experience in designing and negotiating contracts for well-known brands. We have a team of qualified professionals providing assistance in Regulatory, Compliance & Legal issues. 
To provide assistance in each step of the way for you to be able to MAKE IN INDIA!
As of 2016, about 121 million households in India belonged to the middle-income bracket earning a gross annual income between 7,700 and 15,400 U.S. dollars. This figure is expected to grow up to 140 million households by 2025, thus making India's middle class a large entity of the total population in terms of wealth and standard of living.
Our team has a combined 150 years of expertise working with and for world-class international, national, and retail brands. To make operations profitable for our clients, we plan to fill product portfolio and supply gaps.
Rudolf Walfort having 36 years of international experiences.
Ajay Thakur  having 21 + years in consumer insight/ market understanding – India/ Middle-East/ West Africa.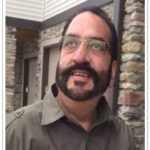 Rakesh Joshi is having 37 years of experience Leading a team of advocates practising Corporate law and Compliances
Rakesh Puri, having 24 years of experience in Developing and Leading a team for Cooling R&D and Manufacturing domestic and export markets.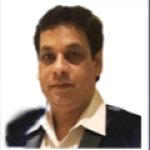 Rajesh Sharma having 28 years of experiences.
Rahul Goel having 29 years of experiences.
Pankaj Kalra having 29 years of experiences in:
Umesh Gupta is having 30+ years experience working with large