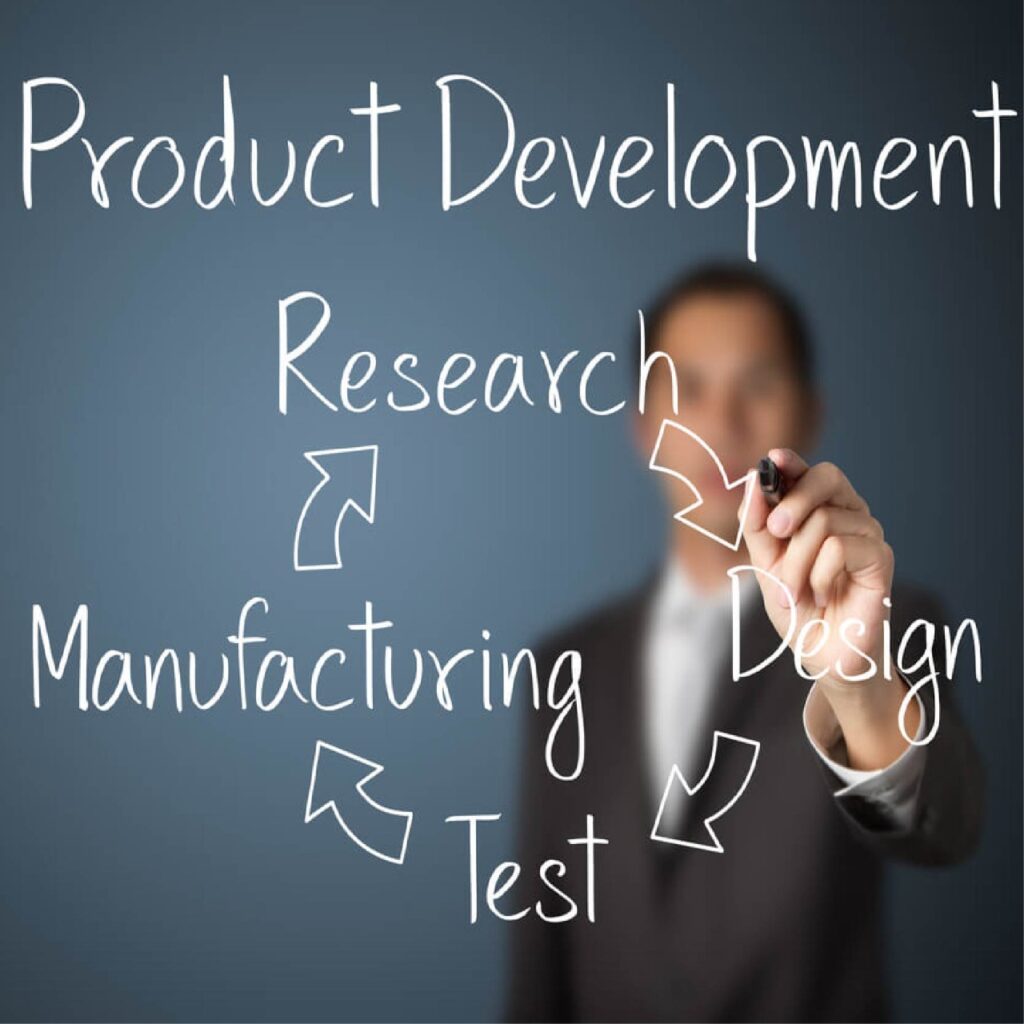 Welcome to SFI, A bridge between India and Europe –  Australia – America. Your comprehensive solution provider for product design, development, contract manufacturing, consulting services, and interior design. With 150+ years of cumulative industry experience, we bring a wealth of knowledge and expertise to every project we undertake.  Our team of professionals has worked with clients from various industries, ranging from startups to established corporations, providing innovative solutions provider that drive success. Over the years, we have successfully completed numerous projects, each contributing to our deep understanding of the intricacies involved in product design, development, manufacturing, and interior design. Our experience allows us to navigate challenges, identify opportunities, and deliver customized solutions that exceed expectations. We take pride in our ability to blend creativity with practicality. Our experience has honed our skills in translating ideas into tangible, market-ready products. We stay abreast of the latest trends, technologies, and industry best practices to ensure that our designs are not only visually appealing but also functional, user-friendly, and manufacturable. In the realm of contract manufacturing, our experience has led us to establish strong relationships with reliable and skilled partners both domestically and globally. These partnerships enable us to provide streamlined and efficient manufacturing processes, ensuring top-quality products and timely delivery.
Thank you for considering SFI as your trusted partner in product design, development, contract manufacturing, consulting services, and interior design. Let our experience guide you towards achieving your goals and creating remarkable solutions.
To provide assistance in each step of the way for you to be able to MAKE IN INDIA!
As of 2016, about 121 million households in India belonged to the middle-income bracket earning a gross annual income between 7,700 and 15,400 U.S. dollars. This figure is expected to grow up to 140 million households by 2025, thus making India's middle class a large entity of the total population in terms of wealth and standard of living.
Our team has a combined 150 years of expertise working with and for world-class international, national, and retail brands. To make operations profitable for our clients, we plan to fill product portfolio and supply gaps.
Rudolf Walfort having 36 years of international experiences.
Ajay Thakur  having 21 + years in consumer insight/ market understanding – India/ Middle-East/ West Africa.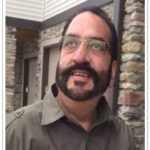 Rakesh Joshi is having 37 years of experience Leading a team of advocates practising Corporate law and Compliances
Sushil Kumar having 30 years of international experience in: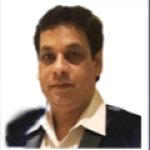 Rajesh Sharma having 28 years of experiences.
Rahul Goel having 29 years of experiences.
Umesh Gupta is having 30+ years experience working with large