we handhold you for ...........
Concept Creation , Prototyping, Product Architechture, Mould Development.
Product Lifecycle Management, Product Improvement, Phase lift, Phase Out.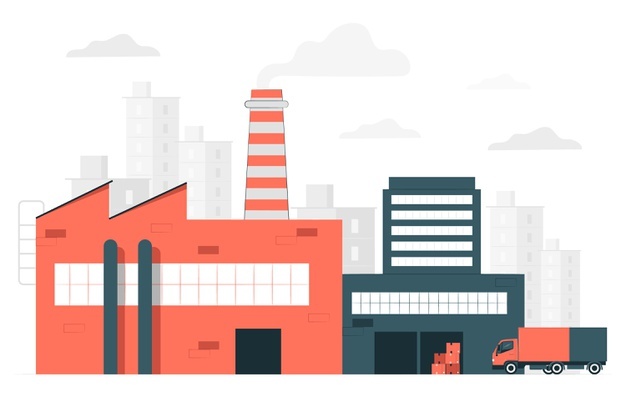 We help in the process of setting up of business/ manufacturing unit in India.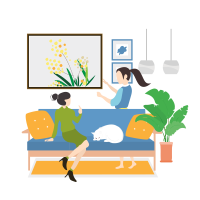 Transform your space with our expert interior designing services for a stunning and personalized home makeover.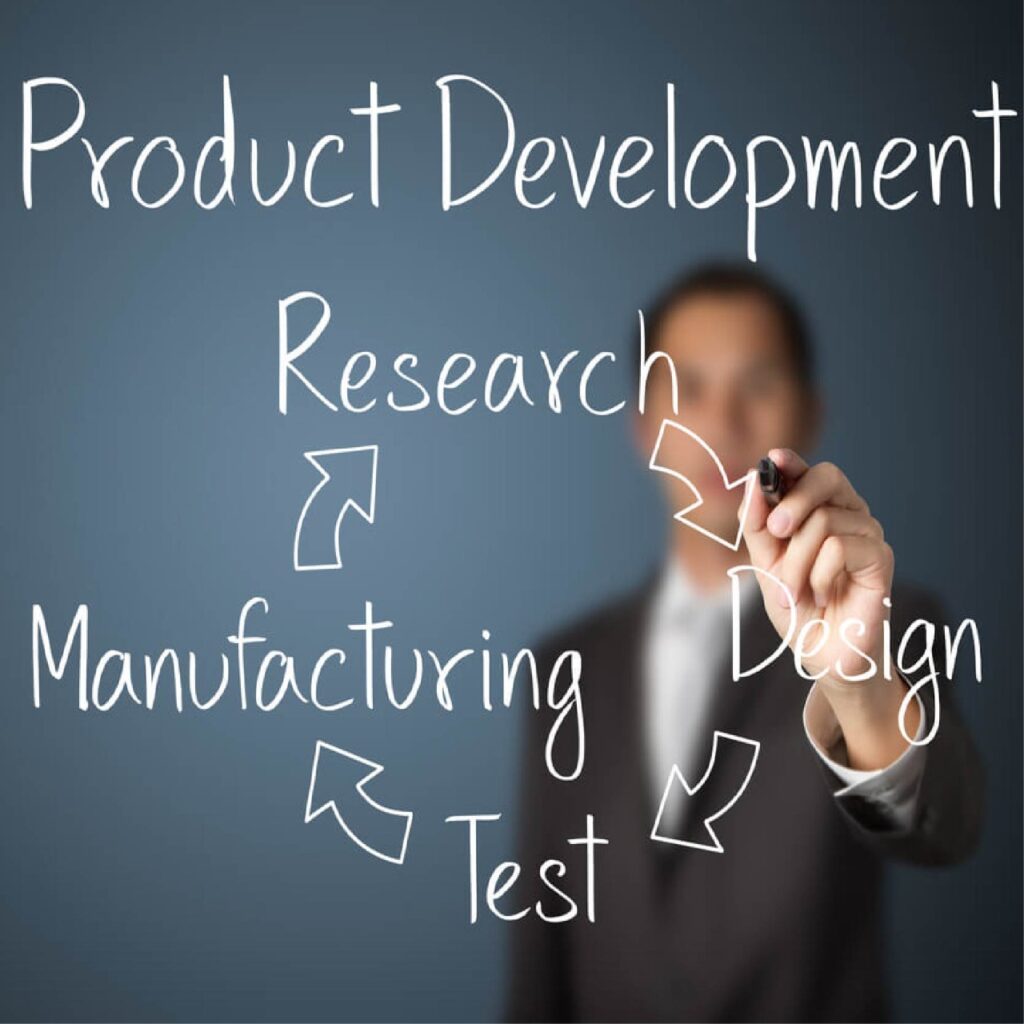 Welcome to SFI, your trusted partner in the world of Small Domestic Appliances (SDA) and Major Domestic Appliances (MDA). With over 150+ years of combined experience, our team of experts has worked with renowned international and national brands as well as retailers. At SFI, our goal is to bridge the product portfolio and supply gaps, enabling our customers to optimize their operations and drive profitability. Whether you are a brand, retailer, or distributor, we understand the unique challenges of the domestic appliances industry and offer tailor-made solutions to meet your specific requirements.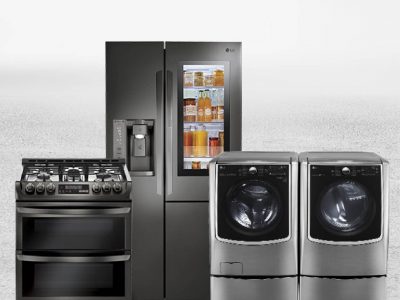 We offer "MDA" or "Major Domestic Appliances," Development and Sourcing such as  appliances like  refrigerators, dishwashers, cooking appliances etc… We also offer "SDA" or "Small Domestic Appliance," Development and Sourcing  like mixer grinder, juicer mixer grinder, dry steam irons, toasters, kettles, room coolers, heat convector, water heater etc… 
We can get your product source from best of the manufacturer available in India. We have developed a culture of delivering quality product efficiently.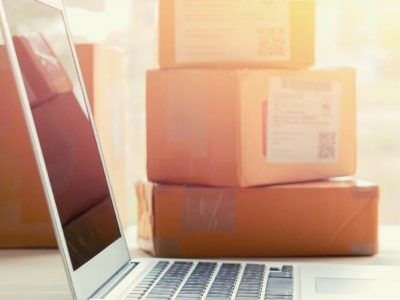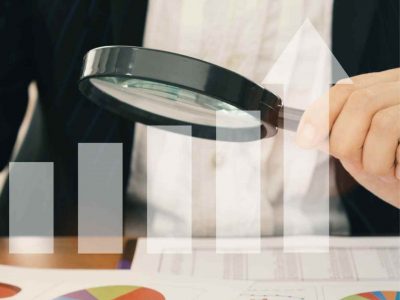 We offer industry reports that include Brand Positioning,  Competitor Research, and more. We Manage Research Supplier performance to ensure Superior Quality Research Reports, analytics, and Presentations, Hands on research design experience – consumer attitude/ behaviour, segmentation, brand equity, customer satisfaction, advertising research, ethnography, focus groups, online/ mobile format surveys
Many of the world's most powerful business houses look to us as a trusted advisor and counsellor for their Team.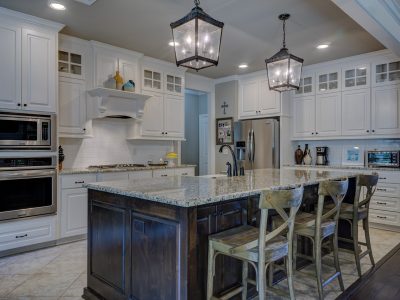 Experience the power of exceptional interior design. Our team of experts brings your vision to life, creating personalized spaces that reflect your unique style. From concept to completion, we handle every detail to deliver stunning results. Elevate your living environment with our transformative design solutions today.