India is a land of diversity where there are thousands of opportunities are waiting to be explored. There is a larger section of market that remains untapped from foreign trade and investments. With a 5,000-year history of embracing foreign business, India encourages variety, making it simpler than ever for a foreigner to start a business in India.
The accelerating figures are a testimony to why India is a lucrative market for doing business. As per reports, Appliances and consumer electronics industry is expected to double to Rs. 1.48 lakh crore (US$ 21.18 billion) by 2025.
According to Foxconn International Holding, Inc.'s Country Head Josh Fougler, India aspires to be a US$ 400 billion electronic manufacturing industry by 2025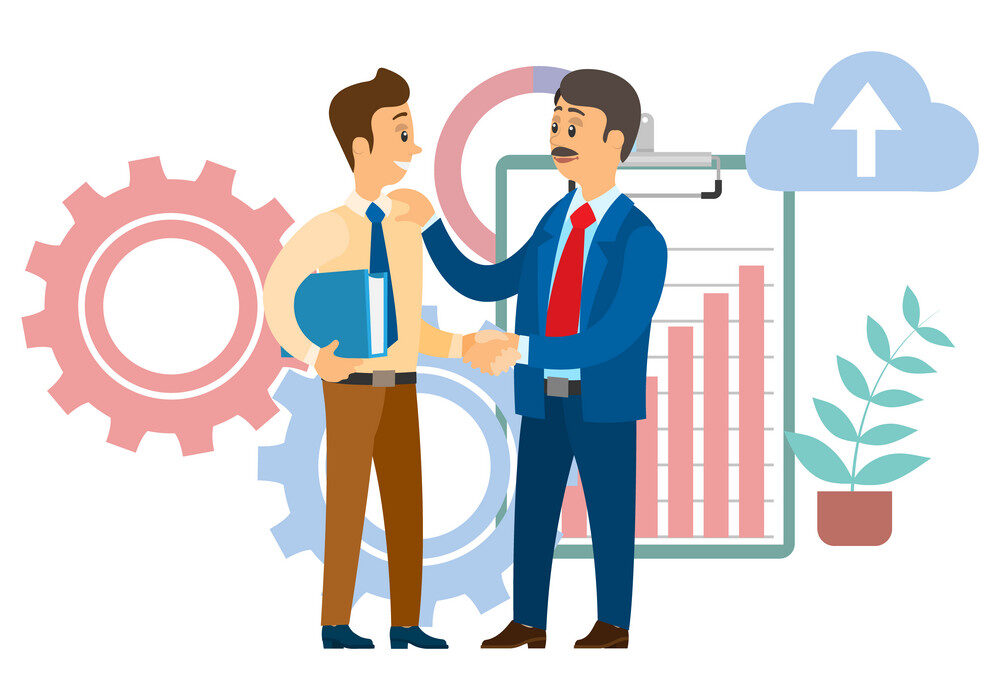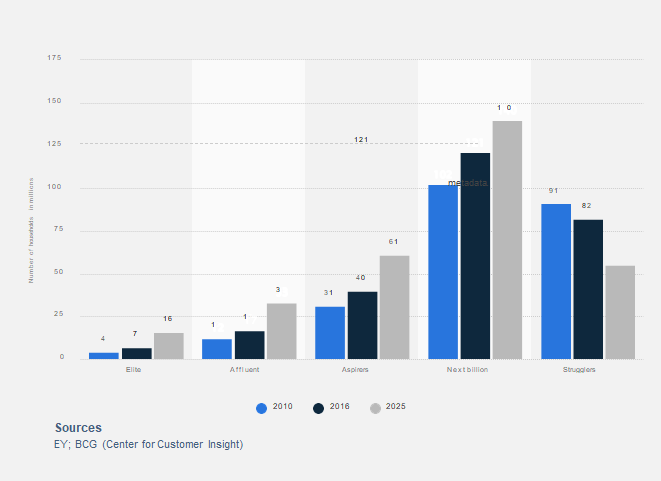 One of the primary advantages of getting onboard with India on a business journey is that it has a huge population and a broad market without boundaries with well-established logistics. For decades to come, India's young population and increasing economic strength will be a magnet for international firms.
The number of foreign investments is a sign of the Indian economy's bright future. China and India are the two rising countries that are most likely to play a role in expanding global commerce. As a result, a rising number of multinational corporations are interested in investing in these areas, particularly India.
Despite the setbacks, the sector is back on track for sustainable development. Consumer durables output grew by 98.2 percent in May 2021, compared to a 70.3 percent drop in May 2020.
The ease of doing business in India has risen dramatically as a result of the Central Government of India's developmental ambitions. Foreign direct investment of up to 100% in a private limited company or limited business no longer necessitates action by the Central Government. This lowers the overall cost of establishing a business in India.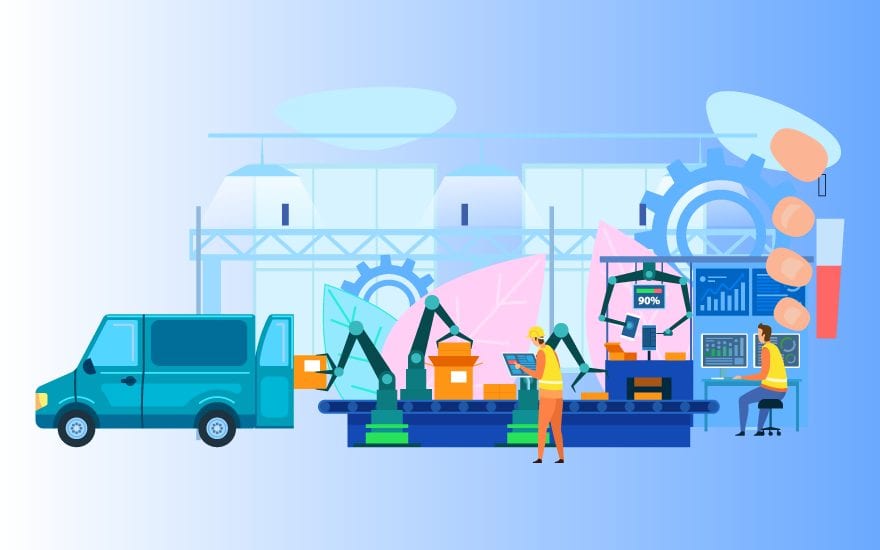 We are your charioteer to canoe you down through the journey of setting up business in India. We understand the route to expand your business especially overseas can be quite challenging. Since, it's an extensive process which involves development of new client base, understanding new rules and regulations, finding a trustworthy partner and becoming familiar with local traditions.
At SFI, we are the driving force who act as a bridge to provide you with support, firsthand information, and a complete background study of the industry you wish to step in.
We know what India is, what are the business, how business is done, what are the legal requirements, and we ace the art of translating it into business. In short, we give you a tour of India completely in all senses. For international manufacturers, who want to setup their manufacturing facilities in India can look upto us as we leave no stone unturned to uplift